This article may include affiliate links, which at no cost to you, Speak Of The Angel earns a commission from if you click through and make a purchase. 
From backpacks to a good rain jacket, I remember shopping for back to school must-haves was one of my favourite times of the year. And even though I'm not personally heading back to school this year, I still wanted to put together a list of all of the things I would be shopping for, for those of you who are still students!
So ready for my comprehensive back to school shopping guide? Here it is!

Backpacks and Bags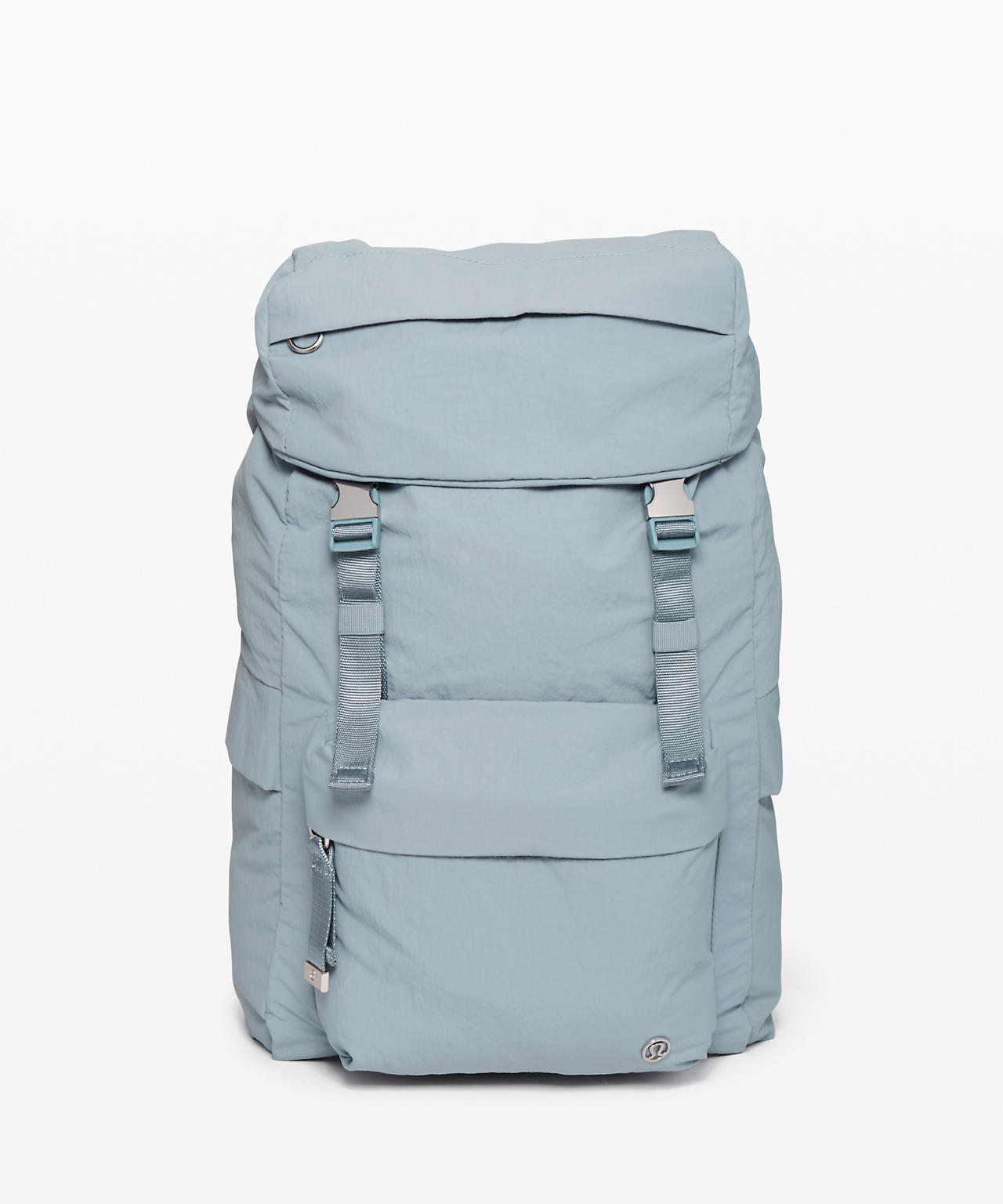 Lululemon have made some of my favourite bags that I own, and this year is no different. Their new On My Way Rucksack comes in 5 gorgeous colours, and a laptop sleeve, making it perfect for school.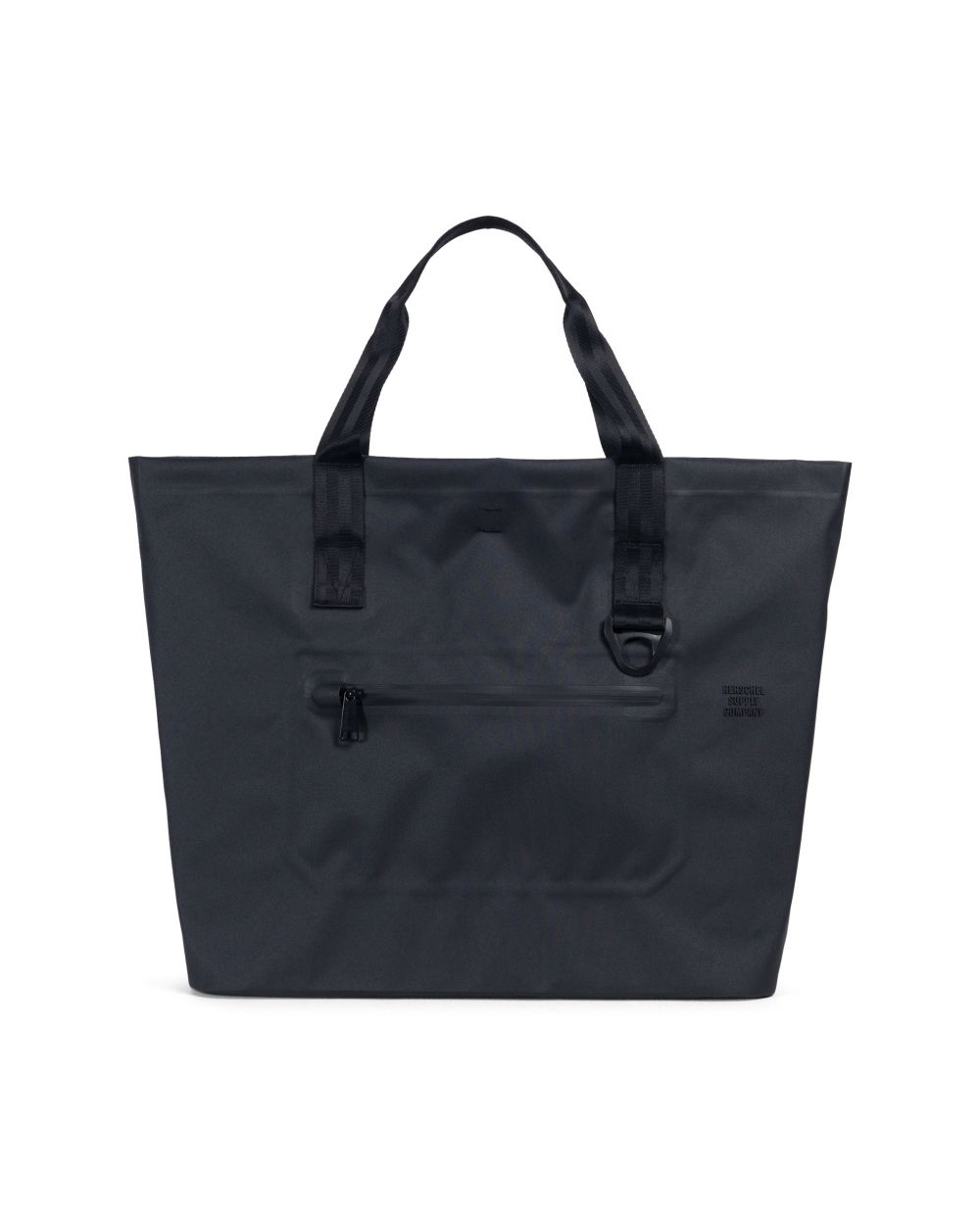 Herschel has always been super prominent in Vancouver, especially while I was in school. And I think as the years go on, their coming out with more and more gorgeous tote bag silhouettes and I'm absolutely obsessed. They have great backpacks too, but I think their tote bags are amazing. One of my favourites currently, is definitely the Alexander Tote from their Studio collection.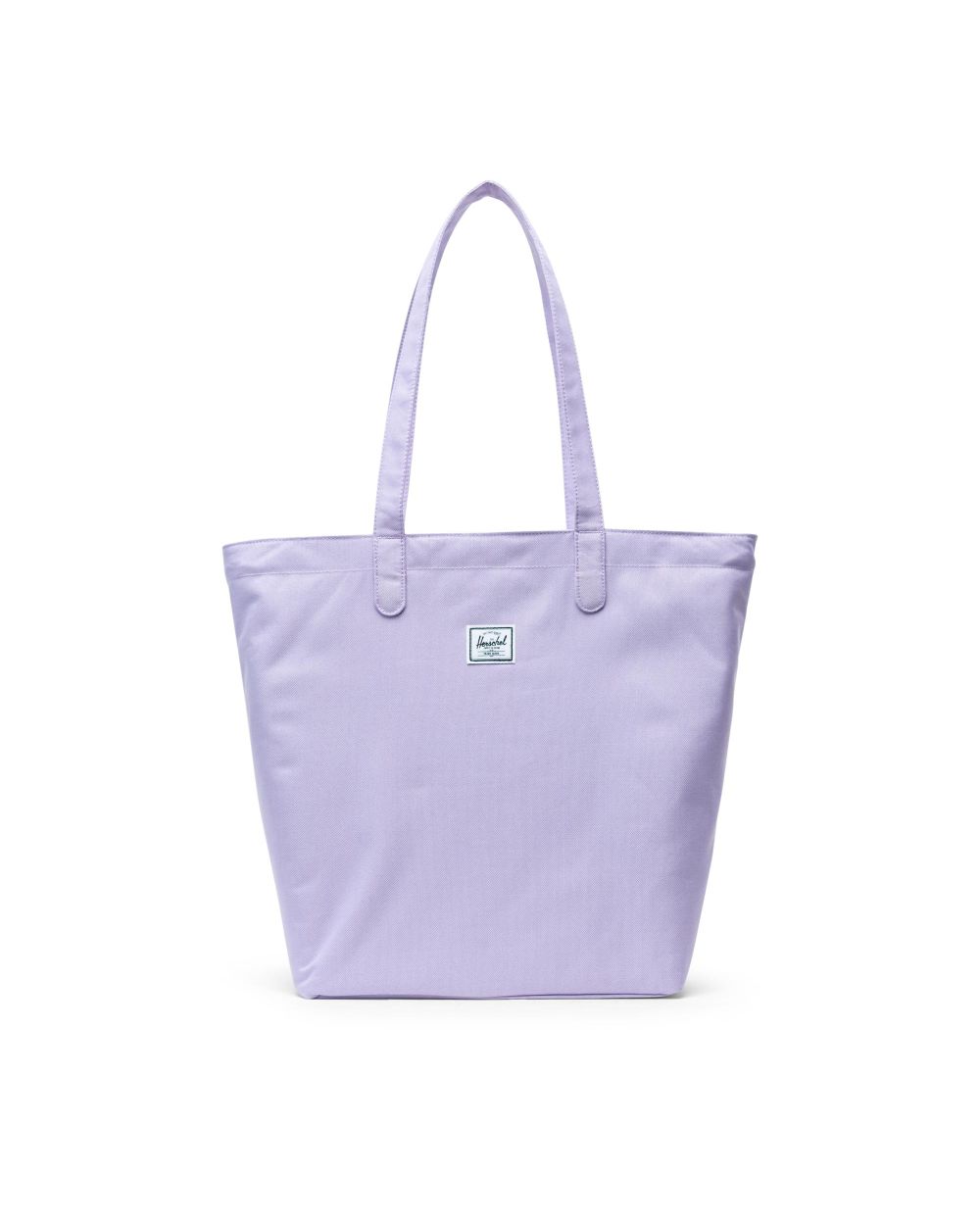 If you like super simplistic designs (although the Alexander Tote is pretty simple already), their Micah Tote is also one of my favourites. There are TONS of different colours to choose from, but this Lavender colour is my current favourite, and definitely on-trend for this school year.
Jackets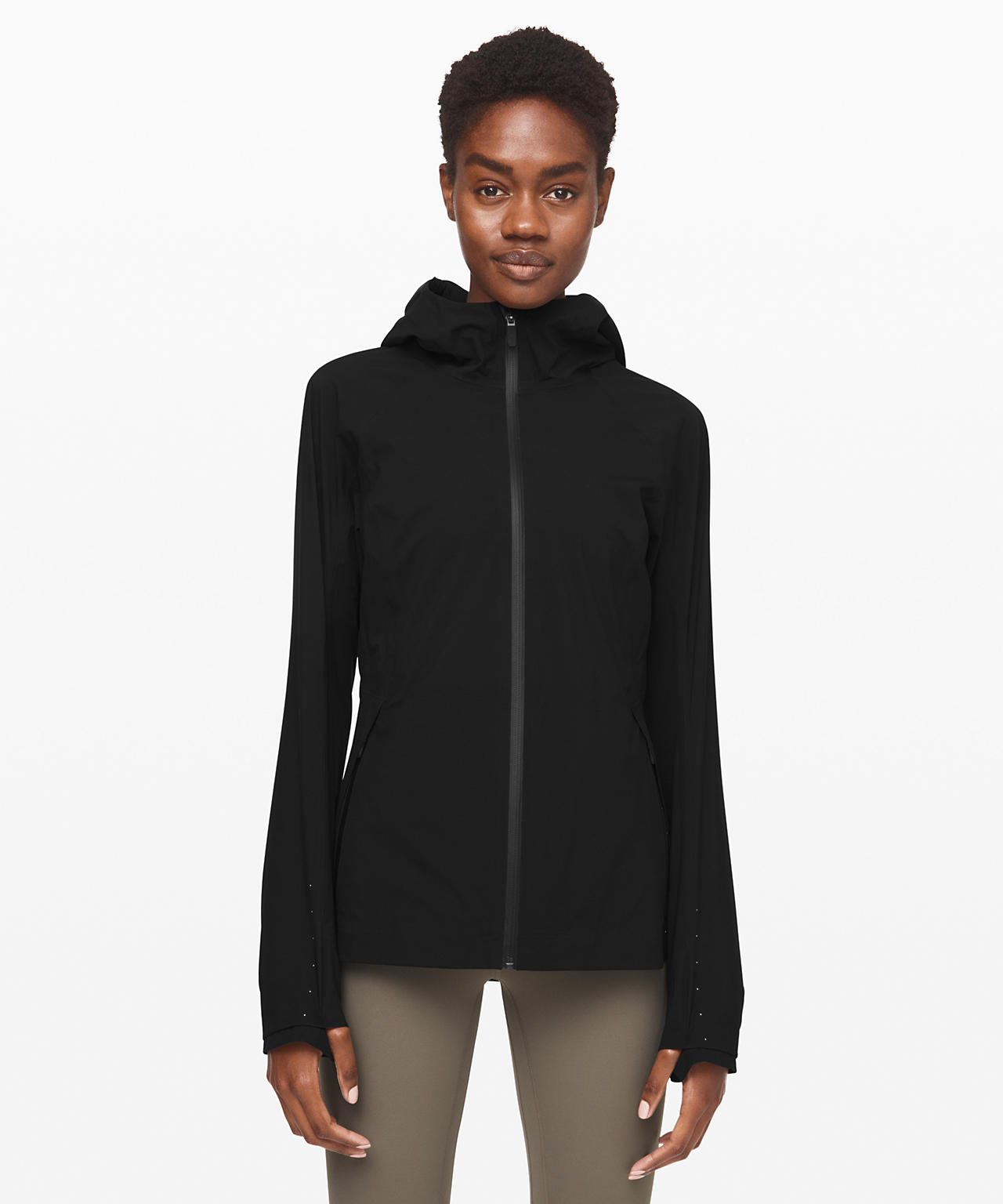 Rain jackets are pretty much a must-have in Vancouver, where it rains from October to about April. The Rain Is Calling Jacket by Lululemon is a really lightweight shell option that'll be perfect to keep in your backpack just incase. I've been caught out in the rain with no umbrella and no rain jacket COUNTLESS times, and I'm so done making that mistake.
Another jacket that you pretty much can't go wrong with is the
Patagonia Torrentshell jacket
. Also super lightweight and waterproof, this is a more outdoorsy option to the Lululemon jacket. You can also go a step up and check out their
Stretch Rain Shadow jacket
which can withstand a heavy downpour.
Waterbottles & Misc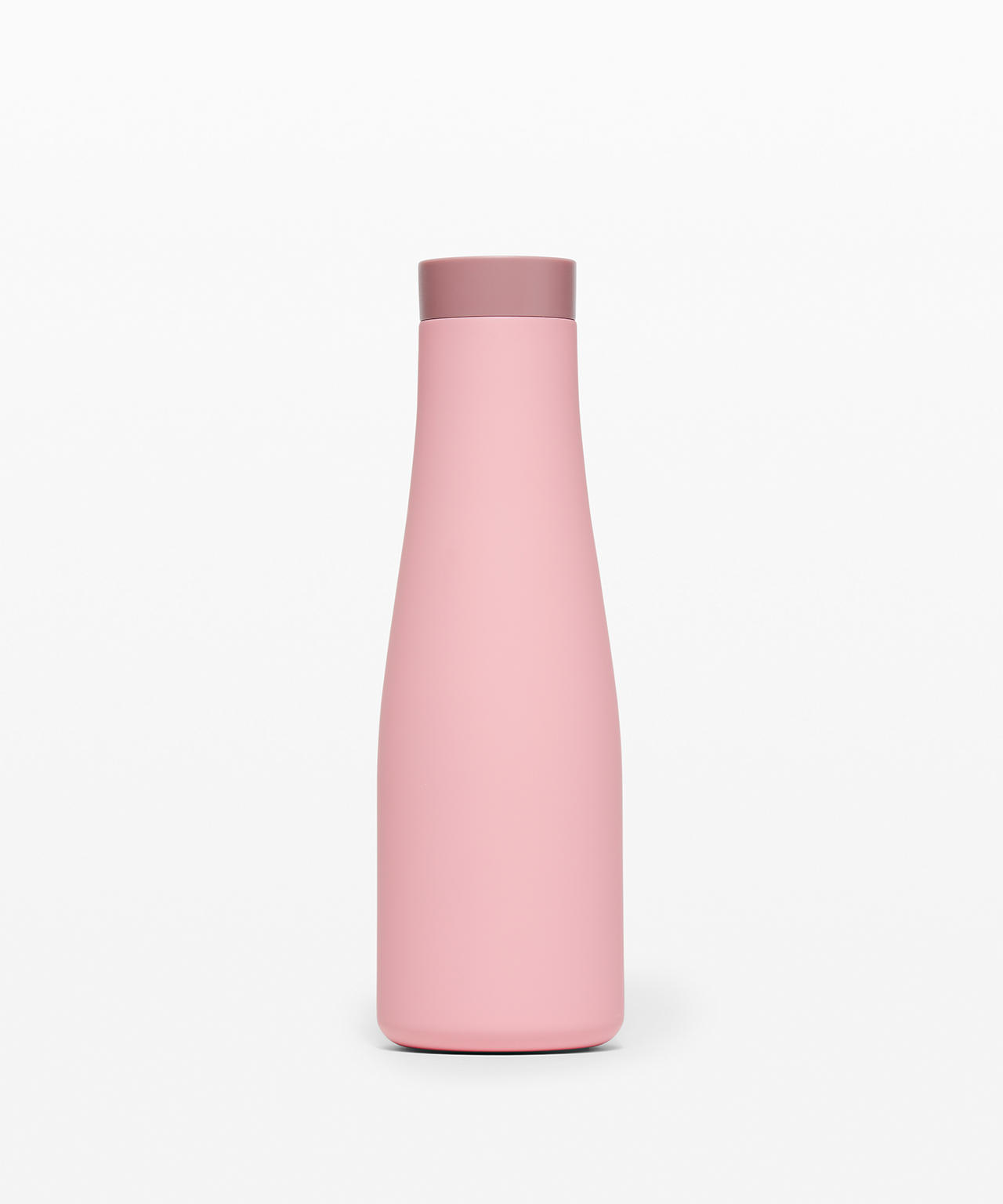 I've been seeing the Lululemon Stay Hot Keep Cold bottle around more and more, and I swear I get closer to buying one each time I see it again. The shape and design of these bottles are pretty gorgeous. Not to mention, they're very comparable to the infamous Swell bottles that got so much attention in past years.
Bag organizers have been around for a while now, and I honestly still don't know what I'd do with my life without my 12 pouches. Anyone that knows me, knows that I'm a crazy pouch lady. But why have 12 when you can just have one discreet organizer in your bag? My student life would've been SO much more organized if I had one of these back then. You can organize all your devices, cables, chargers, memory cards, hard drives, USB drives and more. The Bagsmart electronic organizers from Amazon are some of my favourites.
And there you have it! All of my back to school must-haves for this year. For everyone who's heading back to school this year, GOOD LUCK! And have so much fun. And enjoy these years that you have left before bills and rent take over your life.